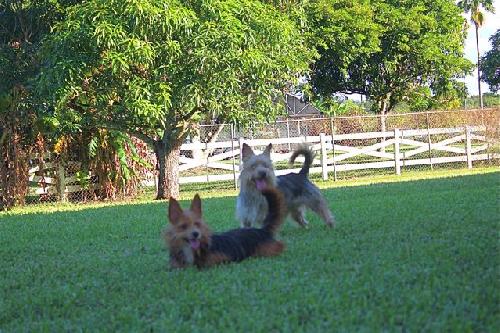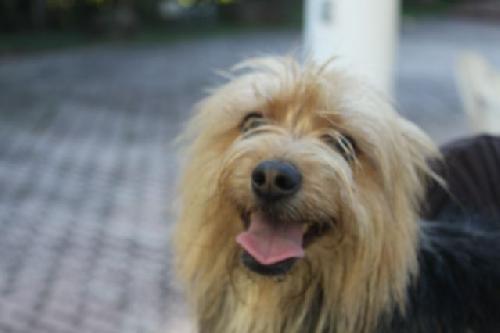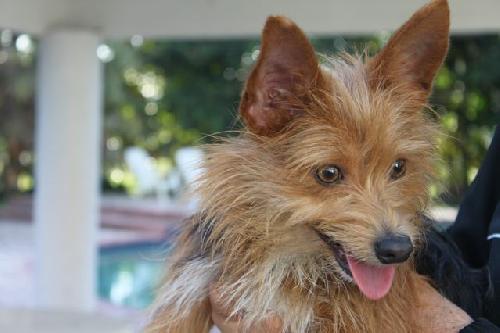 Rosie & Posie (Yorkshire Terrier Yorkie / Chihuahua / Mixed)
About the shelter
Shih Tzu Rescue, Inc.
Mail Only 4474 Weston Rd #175 Weston, 33331
About Rosie & Posie
Distance: 1,406 Miles
Rosie and Posie are an interesting looking pair of 9 years old sisters. They are probably a mix of Yorkie and Chihuahua. Rosie is about 12 pounds and Posie is about 20 pounds. They are very high energy, athletic dogs, who love people and love to run and play. A good match for them would be an athletic person, willing and able to do some training, with a nice size fenced yard for them to run in. These sweet girls are just waiting for the right home...could it be you?
More about Rosie & Posie
Age: Young
Size: Small
Gender: Female
Location: Fort Lauderdale, FL
OK w/ Kids: No

Related Pets for Adoption